Mysterious Ways - capturing the essence of the legendary band U2 - is comprised of four talented musicians from the Seattle area. Through a dynamic and energetic performance, Mysterious Ways enthralls and delights as they take you on a musical journey through hits and fan favorites. Featuring Patrick Boudreaux on vocals, Dave Ferrell on guitar, Greg McGwire on bass, and Rico Ybarra on drums, Mysterious Ways is a top-tier tribute band that sonically and visually celebrates the music of U2.
"

I walked in the room, and I swear I thought U2 was on the stage. It sounded that good." - T.M.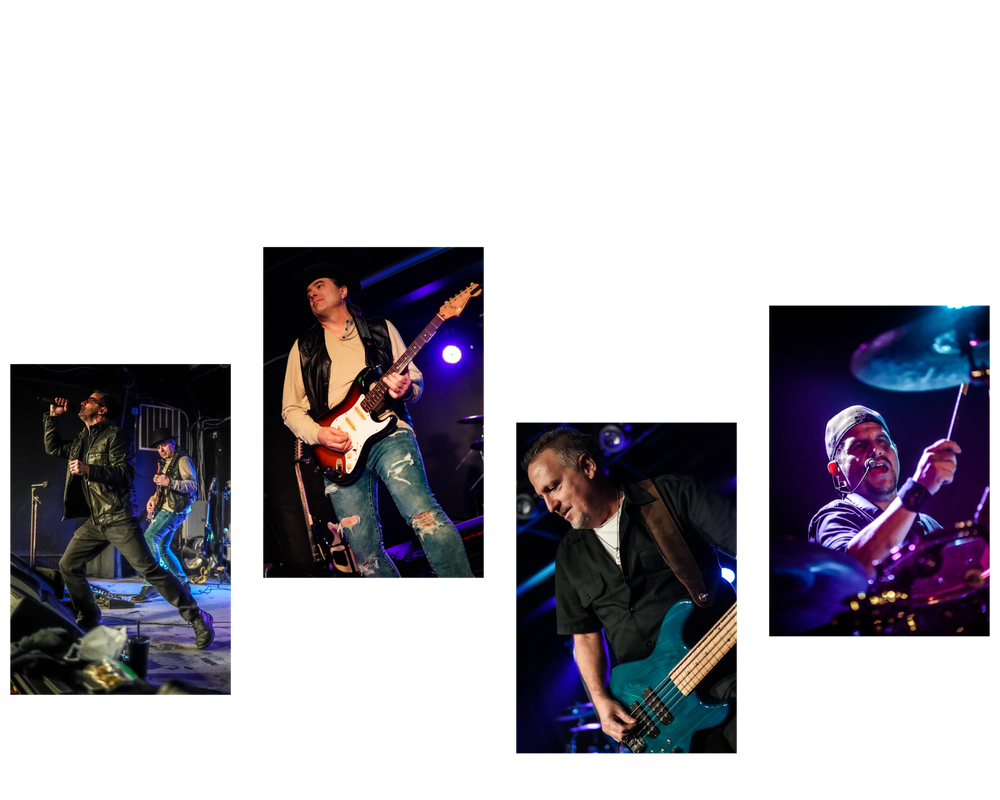 The Band
Patrick, Dave, Greg, Rico
"

Enjoyed seeing Mysterious Ways in a small club more than I did seeing U2 at CenturyLink." - D.W.